Welcome to Biały Jar Residence
Live in a stylish mountain residence from the 1920s, the only one of its kind in the Karkonosze Mountains. Discreet elegance, beautiful stylish interiors, numerous regional accents. A great place for intimate relaxation, a romantic SPA zone only for two, an excellent base for organizing original individualized events, and above all a location that others can only envy - right next to the Śnieżka trail, not more than 3 minutes walk from the Winterpol chairlift and just 1000m from the cableway to Kopa. Enjoy, being our guest, easy access to the leading attractions of Karkonosze ...
SPEND THE EASTER IN TRADITIONAL POLISH STYLE!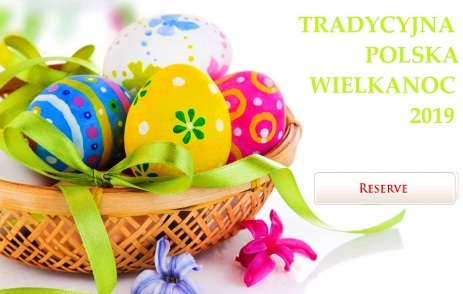 LONG MAY WEEKEND - LAST ROOMS - BOOK NOW!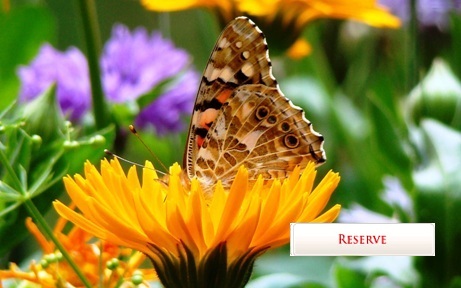 SPRING IN KARKONOSZE MOUNTAINS - CHEAP IN APRIL beetwen 22nd - 30th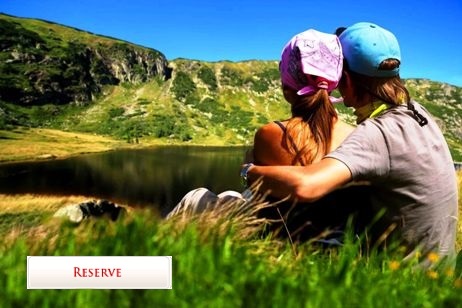 In Karpacz, we are distinguished by original, individual design of rooms, discreet elegance in a retro style, attractive location and a romantic Spa zone.
Numerous regional accents and excellent restaurant Jaśkowy Zapiecek, whose excellent cuisine will satisfy the most demanding gourmets.
Clean air, closeness to nature and a pleasant stay in Karpacz - all of this can be found in the Biała Jar Residence.
You're welcome!
This is how our beautiful Fireplace Room looks like: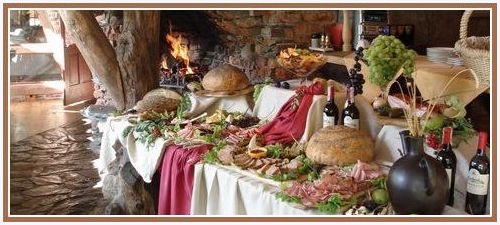 WELCOME TO VIRTUAL WALK AFTER OUR RESIDENCE: