Restaurant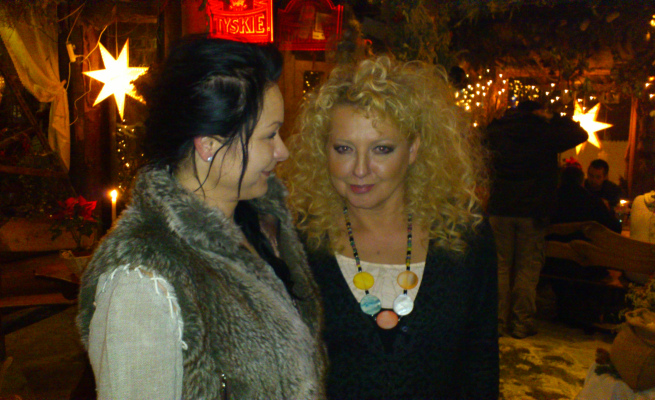 Do you often think about food, good food?
Do you sometimes think about home cuisine while staying in the hotel?

If yes, you have found the right place. Our restaurant offers its guests wonderful Polish cuisine based on always fresh ingredients and scented herbs, flavoured with the creativity of our chefs.

Here everyone will find something he/she likes: traditional or regional dishes, or dishes prepared according to clients' wishes.
We offer our gracious 5-course menu made to order and served personally by the chefs.

In Easter time the decorative wagons cart is loaded with Polish typical Easter cakes: Baba Wielkanocna (Baba cake – a kind of yeast cake) and mazurek (Polish cake decorated with icing and candied fruit), daffodils, rabbits, etc. In summer, the decorative wagon cart is loaded with apples and demijohns full of wine.