Relax in the Jacuzzi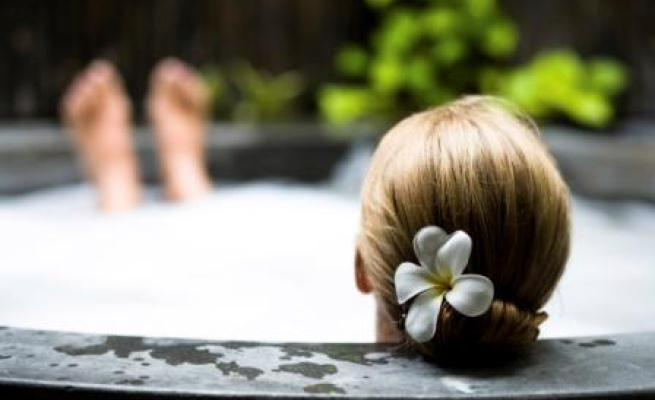 Is there anything more relaxing and enjoyable after a day-skiing or mountain trekking than warm bath?

Yes! It is hydromassage bath. The hydromassage bathtub in our hotel is the place you would like to come back.
The Jacuzzi is the intimate place just for you, in which you can rejuvenate sore muscles and joints in the proximity of nature – hearing the soothing hum of mountain stream, birds singing and trilling in the nearby forest, and watching the trees leaning over you.

Such moments we wish to spend with our intimate friends, sipping some bracing drinks and sitting in a bubbling tub. The Jacuzzi in the White Ravine Residence is such a place!

»
[ 63.82 kB ]